DISCOVER GOLD RUSH RELICS AND PAN FOR GOLD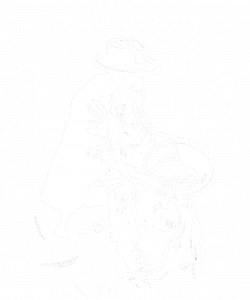 The Ross Goldfields Information & Heritage Centre is located at the southern end of Aylmer Street and is the one-stop spot for gold mining history and regional information.
You can hire or buy a gold pan and head up to the DOC fossicking area at Jones Creek, where gold was first discovered in 1865, and the odd flecks are still uncovered today.
Or, if time is short or the weather wet, you can pan undercover at the centre where your fortune could be uncovered.
Book ahead to ensure you can experience it all for yourself.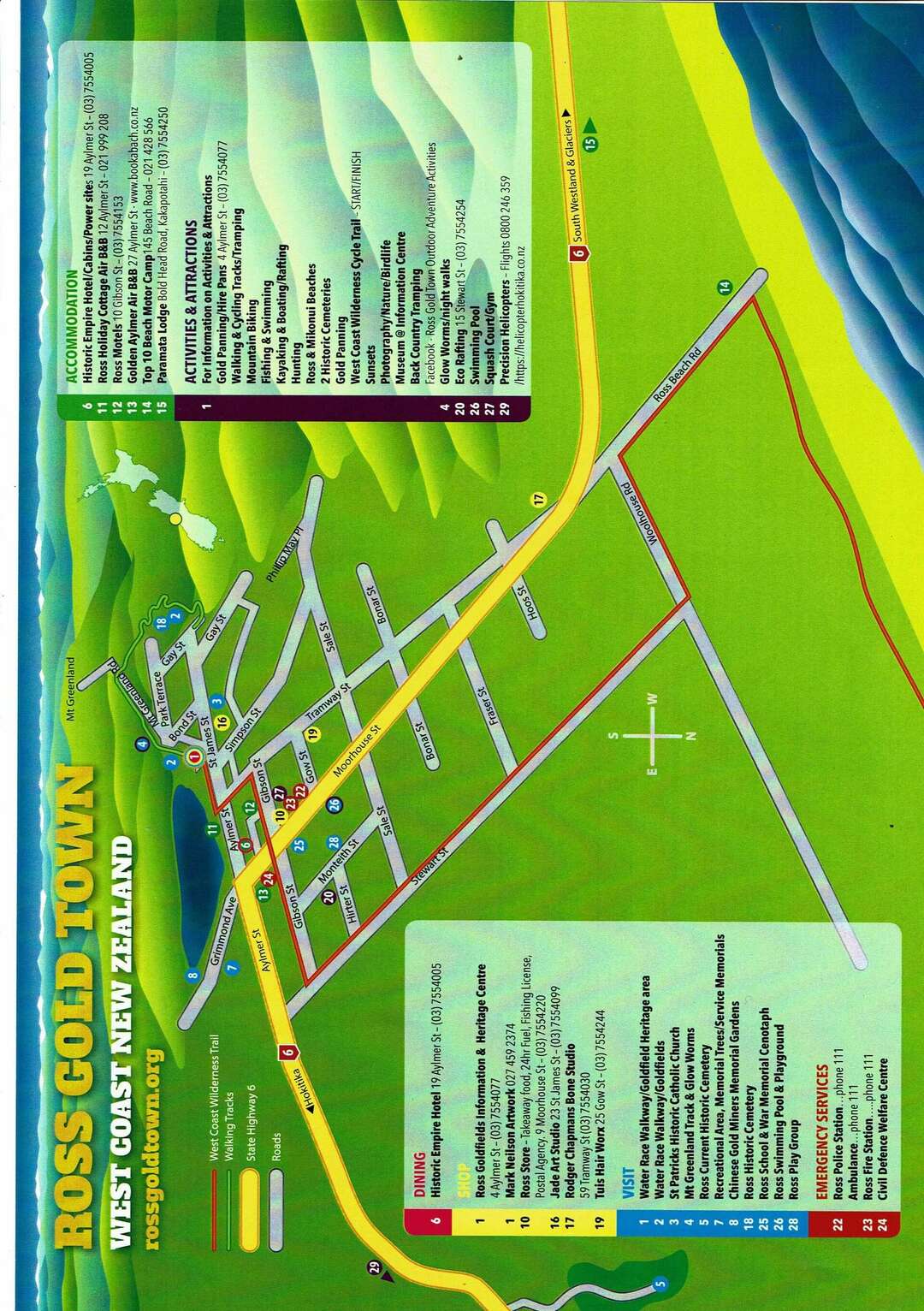 The museum
The centre boasts a small museum where a replica of NZ's largest gold nugget The Hon Roddy resides. This was uncovered at Ross in 1909.
There is the Award-winning DVD "Ross Gold Town" which plays continuously, numerous models, artefacts, photographs and old newspaper articles.
There are also countless research documents available that relate to Ross' extensive past, including mining and cemetery records.
Souvenirs are available for purchase, including:
Tea towels,
Magnets,
Postcards,
Gold jewellery,
Clothing,
Locally crafted pottery,
Woodturning,
Knitting and countless other items.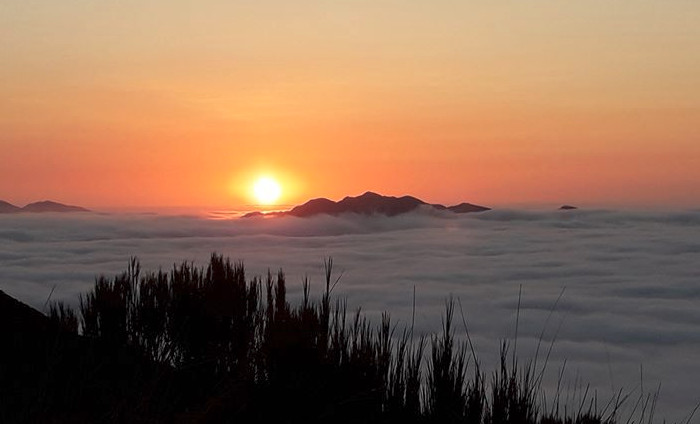 Ross Goldtown Outdoor Adventure Activities
We have a Facebook page.  Come and see the wonderful things Ross has to offer in Westland on the West Coast of the South Island.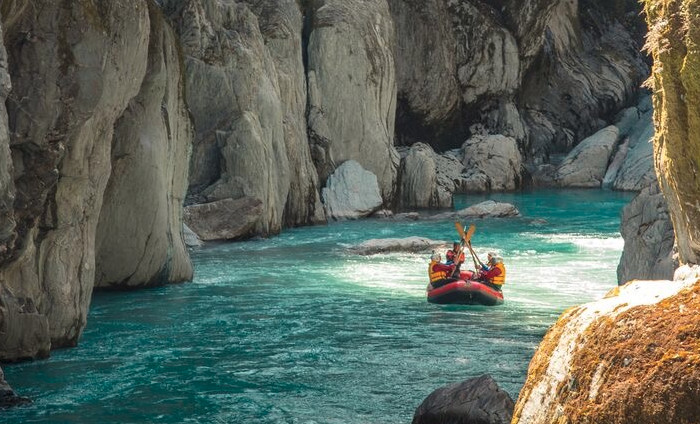 Ross Goldfields Information & Heritage Centre
Come and visit us. Need help booking and organising your stay? Let us help you.  In Ross already?  Drop in and see what whats going on right now .