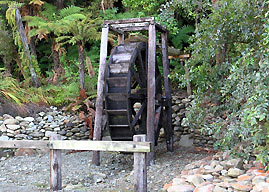 HERITAGE AREA
  Waterwheel

  Sluice nozzle

  Bell Tower

  St Patrick's Catholic Church

  Old Ross Goal

  Jones Flat Mining
WESTCOAST PENGUIN TRUST
We have experts working on the protection of penguins and seabirds but we need your help to continue our projects that will ensure the survival of these threatened species on the West Coast. You can donate by clicking here.
 Blue Penguins are frequent visitors to the Ross Beach area, if you see any footprints, report them to the Ross Beach Top 10 Holiday Park on the Blue Penguin Watch Chart.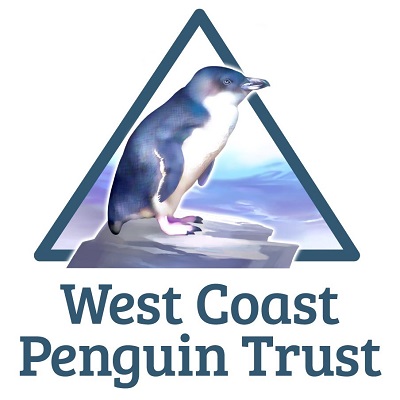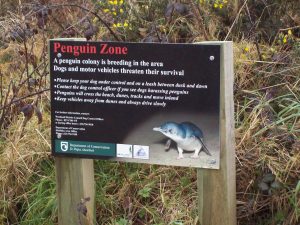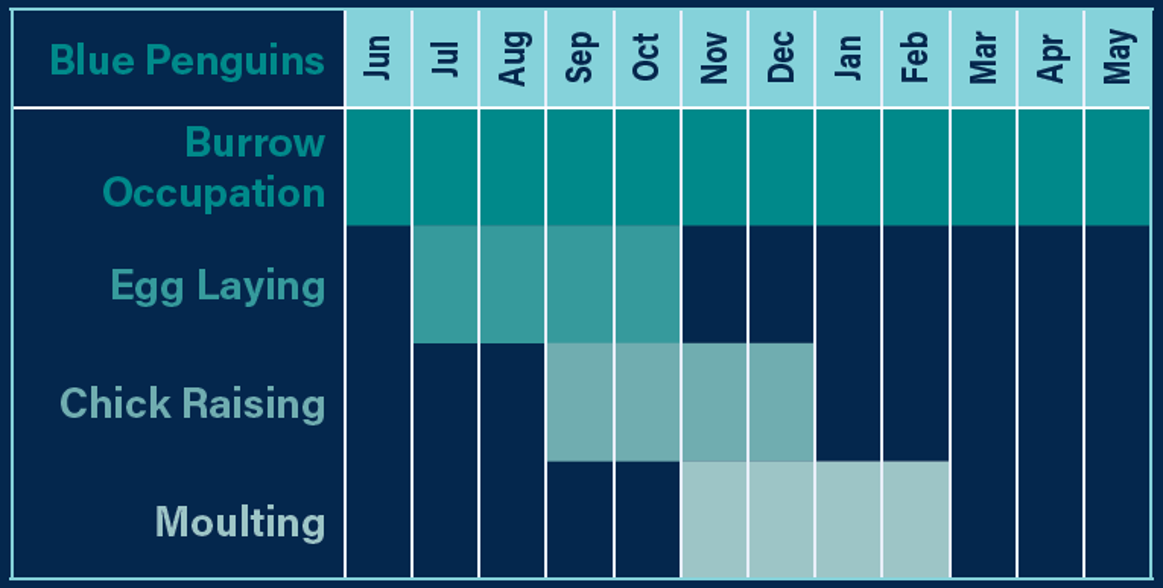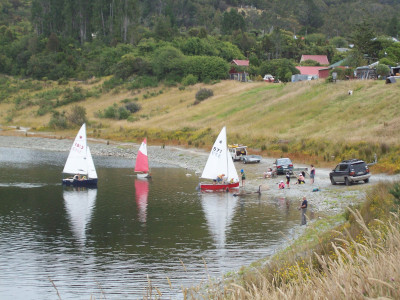 KAYAKING, RAFTING and SAILING
Bring your kayaks and rafts and take advantage of the Totara and Mikonui rivers.
Enjoy sailing on the lakes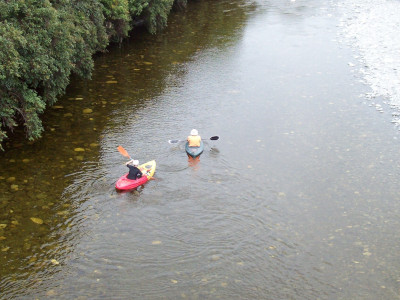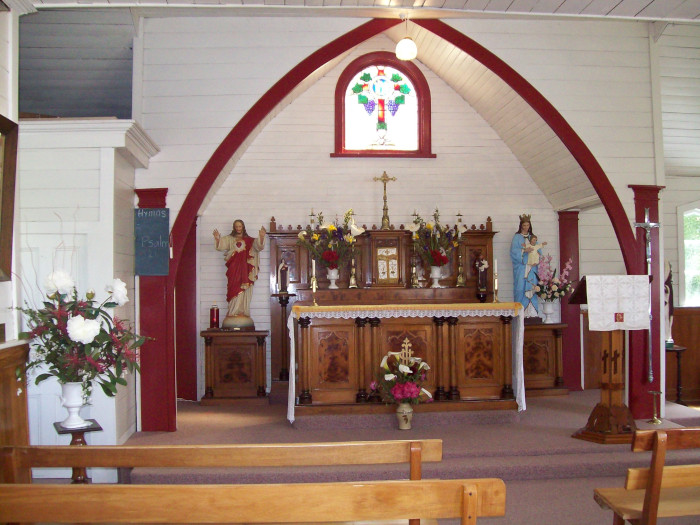 ST PATRICKS CATHOLIC CHURCH
(on St James Street)
In 2016 St Patricks Church celebrated 150 years.
Church Services are the 2nd and 4th Sundays of every month @ 10.30am.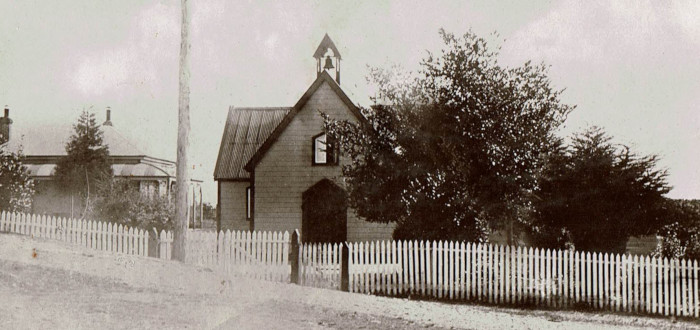 ARCHERY RANGE
Archery Club gather at the Ross Domain every fine Sunday. Children and beginners are at 9am, with Sharp shooters at 1pm.
Contact Doug and Amon Howitt at the Ross Store for more information.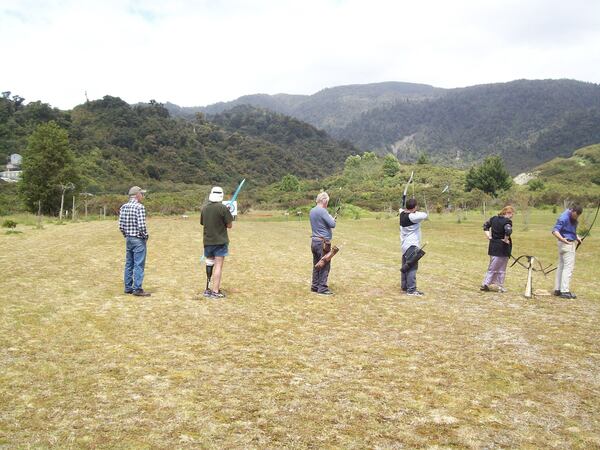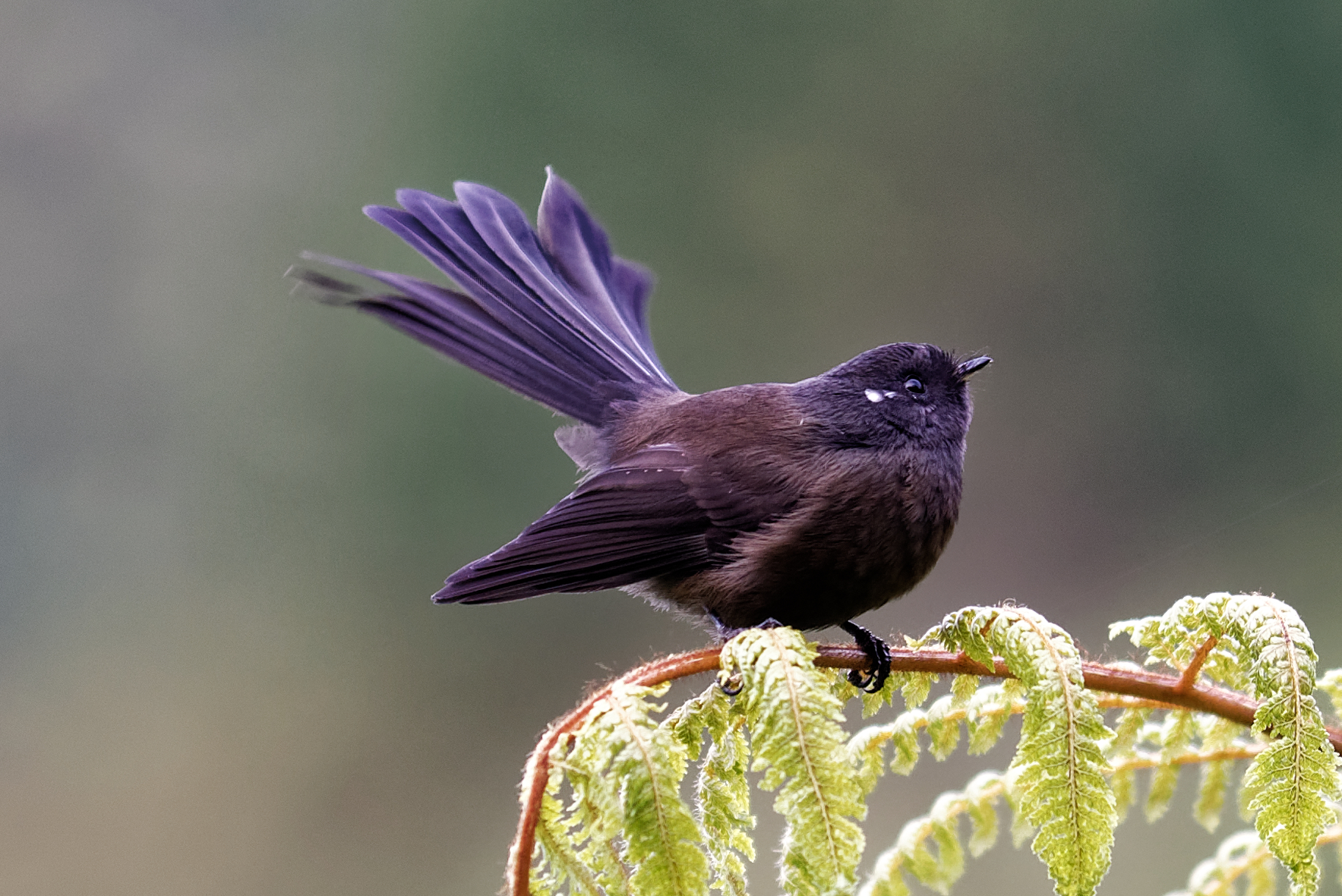 BIRDLIFE IN ROSS
New Zealand Falcon
Tui
Kereru
Fantail
Tomtit
Robin
Chaffinch
Silver-eye
Goldfinch
White Heron
Swamp Harrier Hawk
Kingfisher

Kea
Magpie
Bellbird
Morepork
Owl
Pukeko
Weka
Yellow Hammer
Shag
Grey
Warbler
Swallow

Plover
Terns
Petrels
Seagull
Blackbird
Thrush
Sparrow
Bittern
Starling
Mallard Duck
Paradise Duck
Grey Duck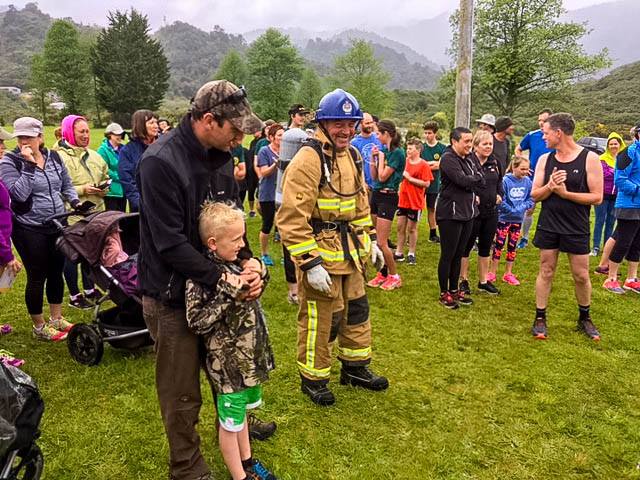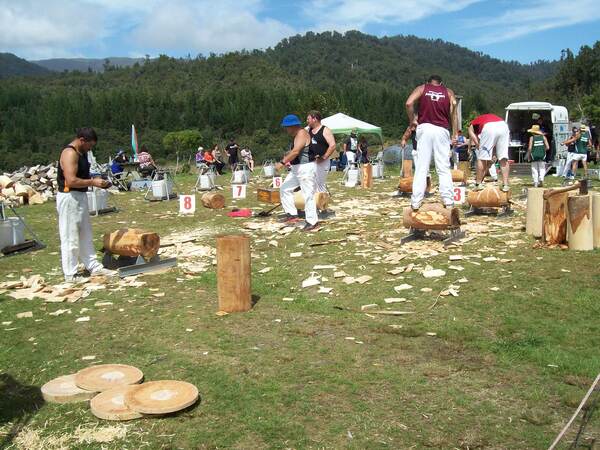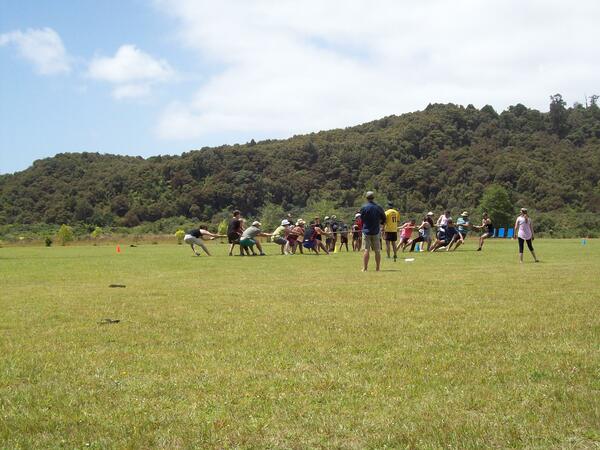 MOUNT GREENLAND
Time: 7 hours return
Distance: 18 km return
This walk follows a very rough and unmaintained road to the top of Mount Greenland. The road, which mainly follows an old miner's pack track, passes through tall rimu forest and climbs steadily.  Several changes in vegetation type can be seen as altitude is gained. The top of Mount Greenland (905 meters) has a cover of sub-alpine vegetation and tussock.  This walk is best undertaken on a fine day to make the most of the amazing 360 degree views.
You should carry warm clothing, a raincoat, a windproof jacket and take plenty of food and water for the journey. Strong shoes or tramping boots are recommended.  This walk will suit those with a medium to good level of fitness.
Note: The road continues steeply downhill to the site of the old mining village at the back of Mt Greenland. This will add several hours to the journey and is therefore not recommended as a day walk.