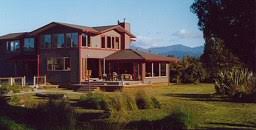 Paramata Lodge
Bold Head Road, Kakapotahi 7885
---
---
Luxury lodge with stunning guestroom views, peace amongst nature, ancient forest beside miles of remote sandy beach. Dinner and nature tour options with conservation lifestyle hosts.
Beach Motor Camp
145 Ross Beach Road
---
Phone: 64 3 429 8277
Phone: 64 21 428 566
Email: info@rossbeachtop10.co.nz
---
We are still a hidden gem! Our boutique holiday park is situated on the edge of the Tasman Sea.
"Absolute beachfront" doesn't do this location justice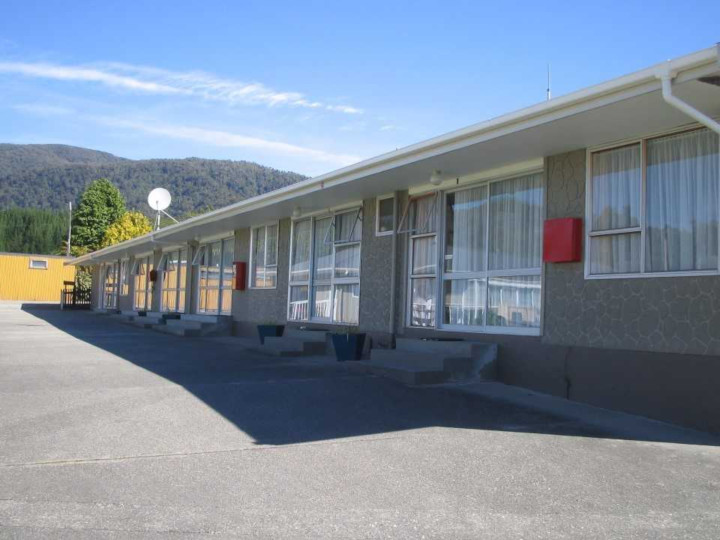 Ross Motel
10 Gibson Street
---
---